Hyperion Towers
3 Bedrooms
Description
Nestled in the heart of Cherry Grove, North Myrtle Beach, Hyperion Towers is a perfect retreat for relaxing and enjoying your oceanfront vacation. Panoramic views flourish from the large, private oceanfront balconies. Each two or three bedroom oceanfront unit is nicely decorated and your kitchen is fully equipped. Your unit also has a washer and dryer for your convenience. This North Myrtle Beach vacation rental has an oceanfront pool and a large wooden deck, which is great for just lounging and passing the time away. Step out onto our wide, sandy beaches and enjoy a game of volleyball, bocce or set a kite in sail. Return to the comfort of your condo at Hyperion Towers and prepare to watch the sunset from your balcony. Your Myrtle Beach vacation wouldn't be complete without a stop at Barefoot Landing or Broadway at the Beach. There you will find plenty of shopping, dining and amusements to entertain the entire family. For the sophisticated shopper our new Market Commons is worth the ride. If golf is your game whether a novice or pro, there are several courses that will match your game. All this and more is just a short ride from your North Myrtle Beach accommodations at Hyperion Towers.
Individual Units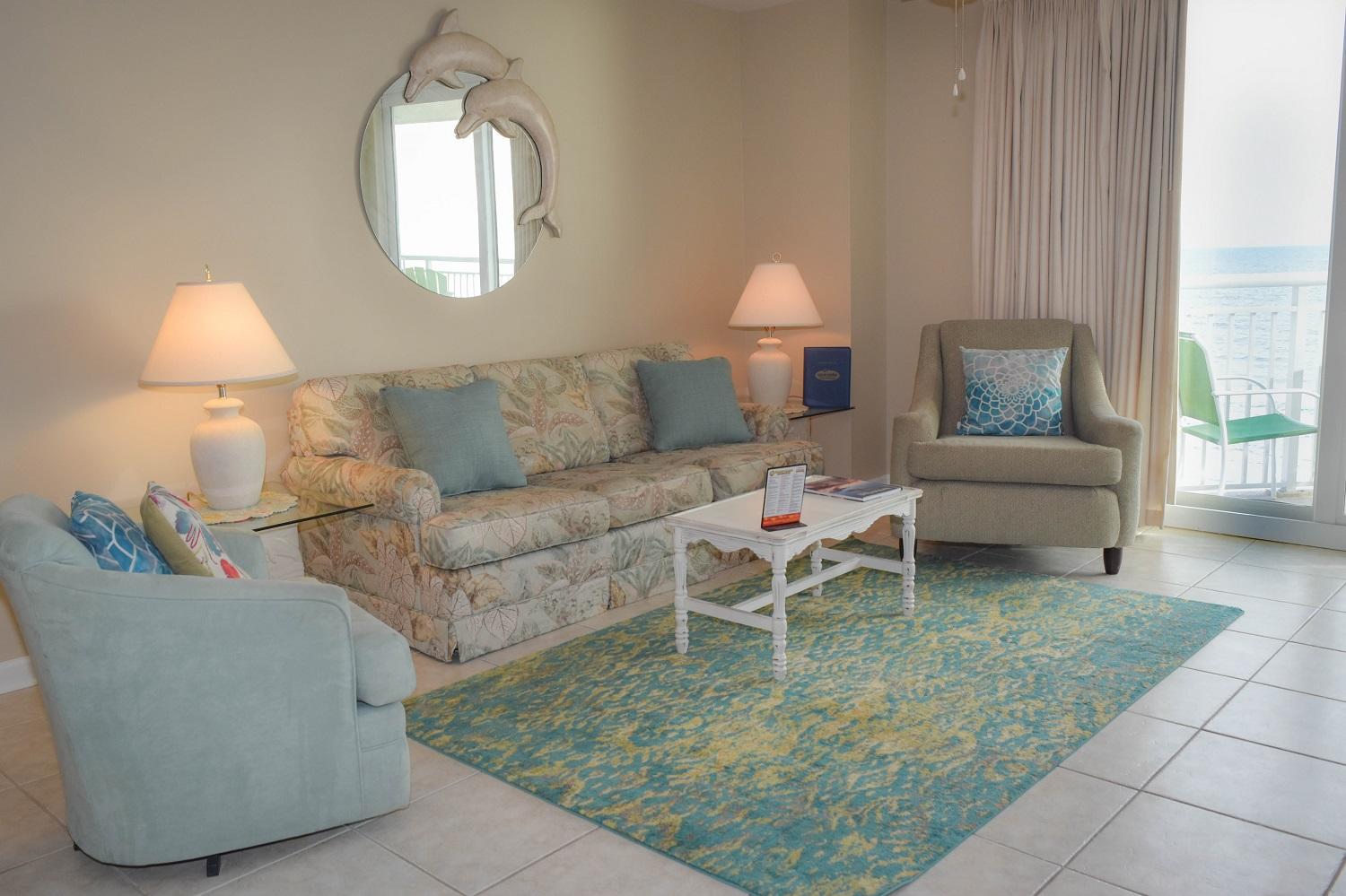 3-BR | Sleeps 9 | Oceanfront | From $Please call/night
Winter rental available. Nov.-March 2019. $1,000/month. Hyperion Towers North Myrtle Beach Condo...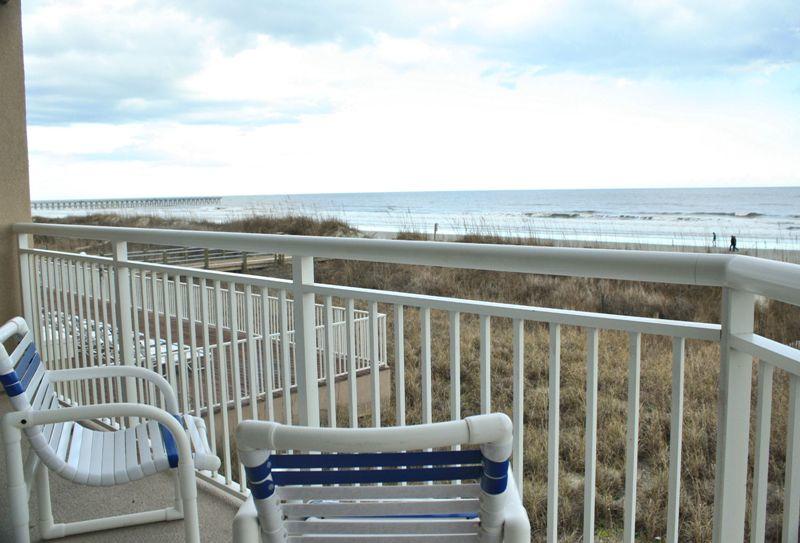 3-BR | Sleeps 8 | Oceanfront | From $Please call/night
Hyperion Towers North Myrtle Beach Condo Rentals - Cherry Grove Condo Rentals Hyperion Towers Unit ...
Book Online
Select your arrival date using the calendar above.
Map
Quick Rental Price Request
Click here to let us know what you're looking for and we'll save you the time of searching, sending you your top 3 options.
CHECK YOUR OPTIONS