Ocean Pier IV
2 Bedrooms
Description
Ocean Pier IV is an oceanfront vacation rental located at 4315 South Ocean Boulevard in the Windy Hill section of North Myrtle Beach. This popular vacation entails everything that your home away from home should offer. Relax by the pool while catching the rays of the warm Carolina sun. Walk along the wide North Myrtle Beach shoreline and get some sand between your toes while watching the magnificent sunset. If deciding on where to dine is your stress for the day, there is a barbeque grilling area on the south side of the building.
Vacationing at the beach isn't only about the sand and ocean. You will not be disappointed in all of the activities along the Grand Strand. From dining, to shopping, golfing, taking in a show at one of the entertainment theaters, or taking a ride on the Sky Wheel, you will be able to fill each day with something pleasurable to do!
Enjoy your stay and make memories that will last forever! It can all begin at Ocean Pier IV!
Individual Units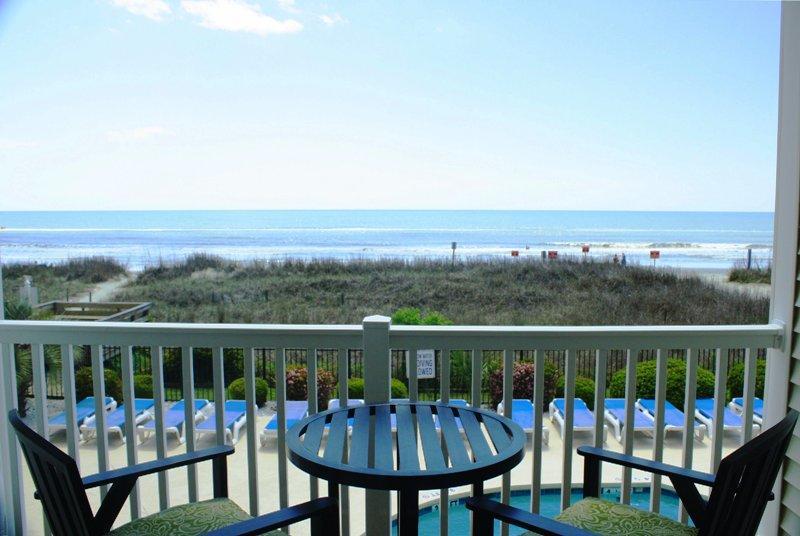 2-BR | Sleeps 6 | Oceanfront | From $Please call/night
North Myrtle Beach condo rental Ocean Pier IV unit 137 is a charming 2 bedroom, 2 bath oceanfront co...
Book Online
Select your arrival date using the calendar above.
Map
Quick Rental Price Request
Click here to let us know what you're looking for and we'll save you the time of searching, sending you your top 3 options.
CHECK YOUR OPTIONS