Sea Cabin
1 Bedrooms
Description
Calling all Fishermen!!! Sea Cabin in Cherry Grove, North Myrtle Beach, South Carolina is the perfect location with its private fishing pier. This one bedroom unit has an outdoor grilling area, fully equipped kitchen, oceanfront balcony and a coin operated laundry on the property. This oceanfront unit grants easy access to the Atlantic Ocean where you can relax and read a book or just soak up the South Carolina sun! The private fishing pier is the perfect spot for casting your line, a true delight for kids and parents alike. While taking care of the laundry why not sit and relax by the pool or go for a swim. This North Myrtle Beach vacation rental will provide you with hours of memorable fun and is conveniently located to restaurants, grocery stores and the like. Take in some live dinner shows, water parks, shopping, Speedway Park and much more which is just a short drive from your North Myrtle Beach accommodations. To ensure that your stay at Sea Cabin is enjoyable the two car limit and maximum occupancy rules are strictly followed. Grab the family and the fishing pole and come and enjoy this North Myrtle Beach condo rental!
Individual Units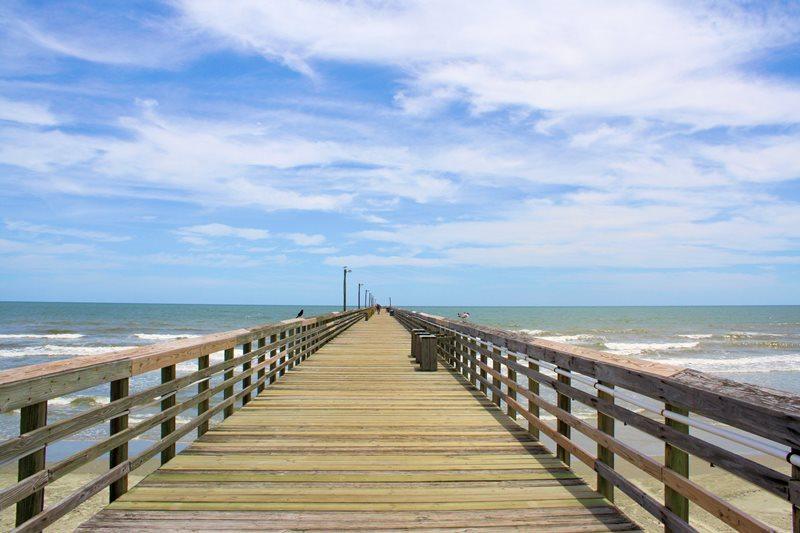 1-BR | Sleeps 6 | Oceanfront | From $Please call/night
Short stays available! 3 night minimum. Sea Cabin unit 221 is the perfect North Myrtle vacation re...
Book Online
Select your arrival date using the calendar above.
Map
Quick Rental Price Request
Click here to let us know what you're looking for and we'll save you the time of searching, sending you your top 3 options.
CHECK YOUR OPTIONS